Convection microwaves combine conventional microwave technology with an extra heating element and fan, allowing you to bake, roast and crisp food along with general quick reheating. A convection microwave can double as another oven or even serve as the main oven in small spaces like RVs.
How does a convection microwave work?
Any microwave can reheat leftovers, melt butter and cook frozen meals. But did you know investing in convection microwave cooking lets you use your microwave like a second oven? In a convection microwave, an extra heating element and fan circulate hot air around the cavity, letting you bake and roast food with home-cooked results. Roasting, baking, cooking and crisping are all possible when you upgrade to a convection microwave.
What can you cook in a convection microwave?
Convection microwave cooking means you can use your microwave to:
Roast an entire chicken, then bake angel food cake for dessert
Cook green bean casserole while you roast a turkey in your main oven
Bake cookies on metal cookware (when using convection-only cycles)
Crisp and brown pizza on a rack 
Cook a beef roast with Automatic Convect Cooking mode
Use like an oven in small spaces like apartments and RVs
Preheat and start convection from your smartphone or tablet1
Comparing convection microwaves vs. microwaves
Conventional microwaves use microwave technology to quickly heat up the water molecules in food. Convection microwaves do this as well, but also have another function that lets you use your microwave like you might use a small oven.
Compare ways to use each microwave type:
Conventional Microwaves
Reheating
Boiling
Defrosting
Sensors that detect moisture
to adjust cook time
Cooktop lighting
Ventilating your kitchen
Convection Microwaves

Reheating

Boiling 

Defrosting

Sensors that detect moisture
to adjust cook time
Cooktop lighting

Ventilating your kitchen

Controllable via smartphone1

Roasting, baking & crisping

Preheating
What else to know before you buy a convection microwave
Auto Convect mode, available on all Whirlpool® Convection Microwaves, automatically adjusts time, temperature and power for common foods. With no need to convert your recipe for most foods, it's easier than ever to make the shift to convection. Learn more about Whirlpool® Microwaves to make your decision.
Shop Whirlpool® Convection Microwaves
WMHA9019HZ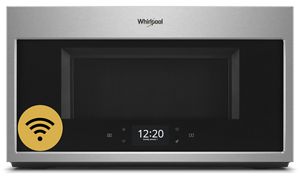 Fingerprint Resistant Stainless Steel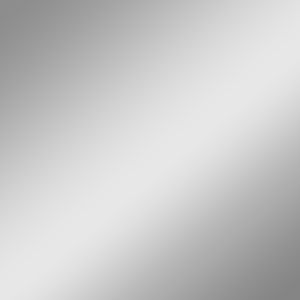 WMH78019HV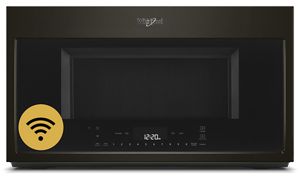 Fingerprint Resistant Black Stainless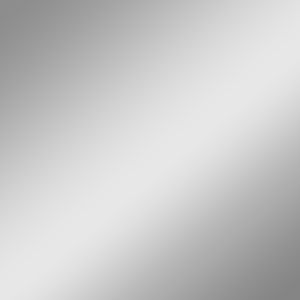 Find your next kitchen appliance
Convection oven vs. regular oven
What, exactly, is a convection oven? Learn more to determine if you should stick with convention — or cook with convection.

Whirlpool® smart ovens
The Smart Slide-In Range lets you cut down on routine steps to get food to the table fast. Learn how you can rush a little less and do a little more.
Ranges: gas vs. electric
Does it make a difference whether your range is fueled by gas or electric? Learn about the benefits of each and get cooking.

Was this article helpful? Pass it on
1. Available on WMH78019H and WMHA9019H. Appliance must be set to remote enable. WiFi & App Required. Features subject to change. Details and privacy info at whirlpool.com/connect.